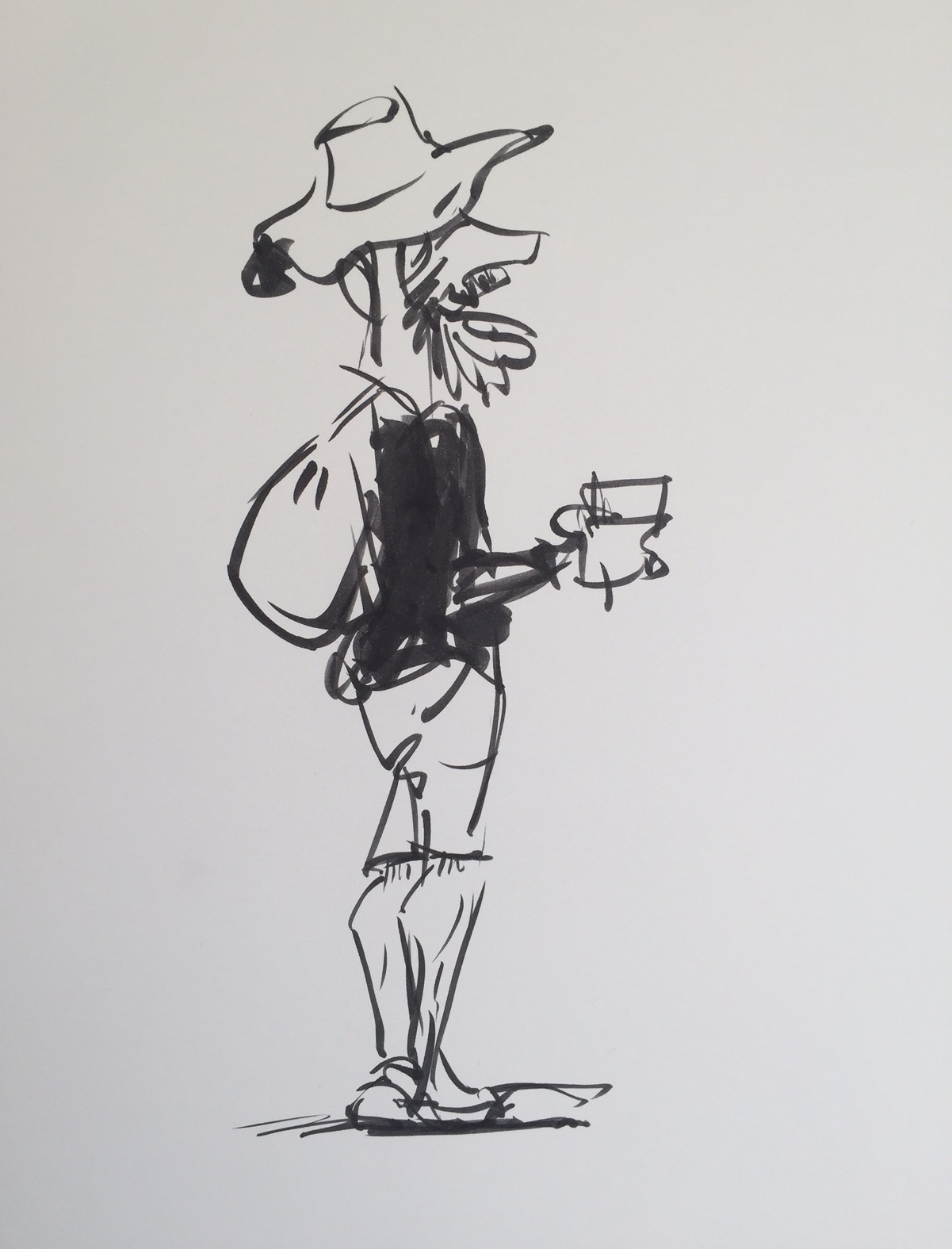 I live in Düsseldorf now for more than 10 years and I enjoy a great variety of free-time activities here.
While working as an IT architect I am helping customers to deploy systems, which they use to create better digital experiences for their businesses. However in my opinion IT should also help in our daily lifes. I want to provide a platform through which people, who enjoy a good time, can easily find events in Düsseldorf. It is important to me to incorporate local events as well as venues into the search.
I want to solve the following problems with my platform:
in order to find events you have to manually browse over a number of individual websites like Facebook, regional event websites, sites from venues and event organizers, etc.
one needs to find out where to start searching in the first place
one needs to expose too much personal data while searching
I created Harvee for all of these reasons: a platform that crawls events on the internet which are made accessible through a central interface (without asking too many questions).
Please follow this link if you are interested in the technical details of the implementation.
While adding new features to my platform or while thinking about interesting problems I force myself to document these using my blog. If you are interested in what I am currently working on please have a look here.
Disclaimer: I am currently employed by Cloudreach. This is my personal blog however. The opinions expressed here represent my own and not those of my employer.