It has been a while since I have posted something new here. This does not mean however that I was not working on anything interesting in 2020. Quite the opposite is true. Besides further changes to my event aggregation app I have spent time getting more familiar with IOT use cases and I was trying out other things while focussing on Cloud. Since I was doing Azure projects for work most of last year I also concentrated on using Microsoft's Cloud platform for my own projects. I am planning to spend more time again with AWS in 2021 however.
I also decided that I will use this website here to document all my private projects and not only for the work around my event aggreation platform. So Harvee in 2021 will be my personal playground for all my Cloud related, personal activities.
This means I had to restructure this site slightly. There is one page dedicated to event aggregation and other pages, e.g. for IOT will follow. While the content on these pages will be rather static I will of course continue to write short blog articles on my recent activities.
Btw. I also got more certifications in 2020. I am now an Azure certified security engineer associate as well as a solution architect expert.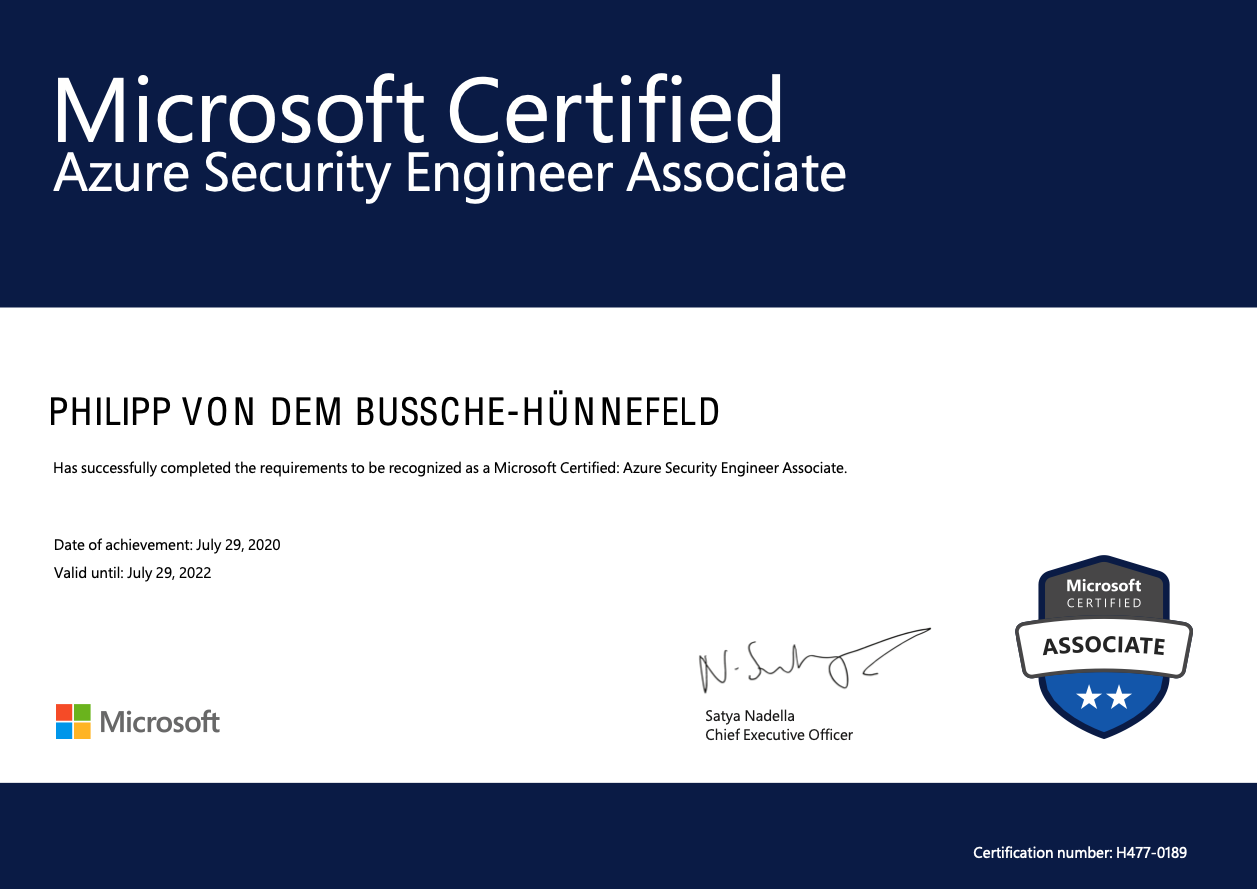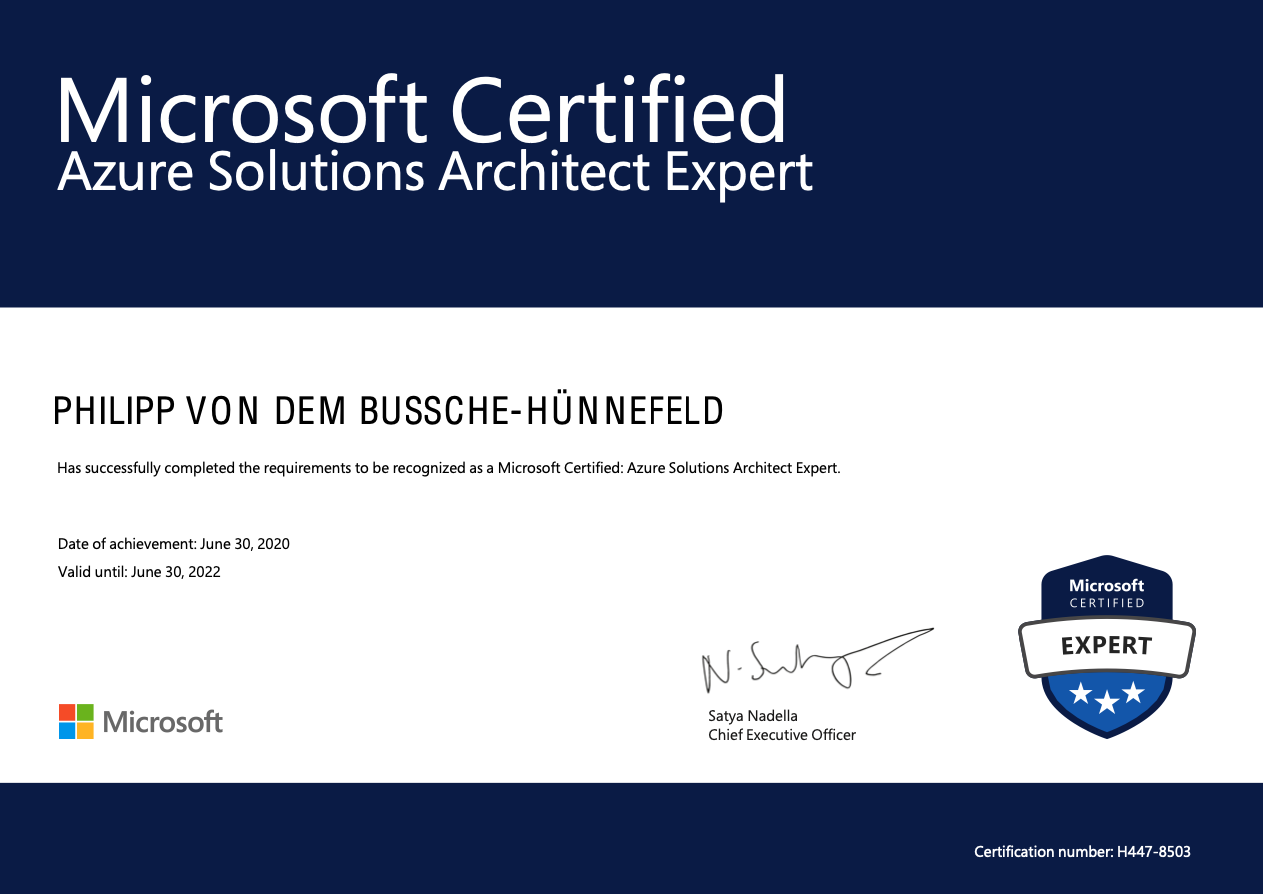 I am also a HashiCorp Certified: Terraform Associate now.